Positively 9th or 10th Street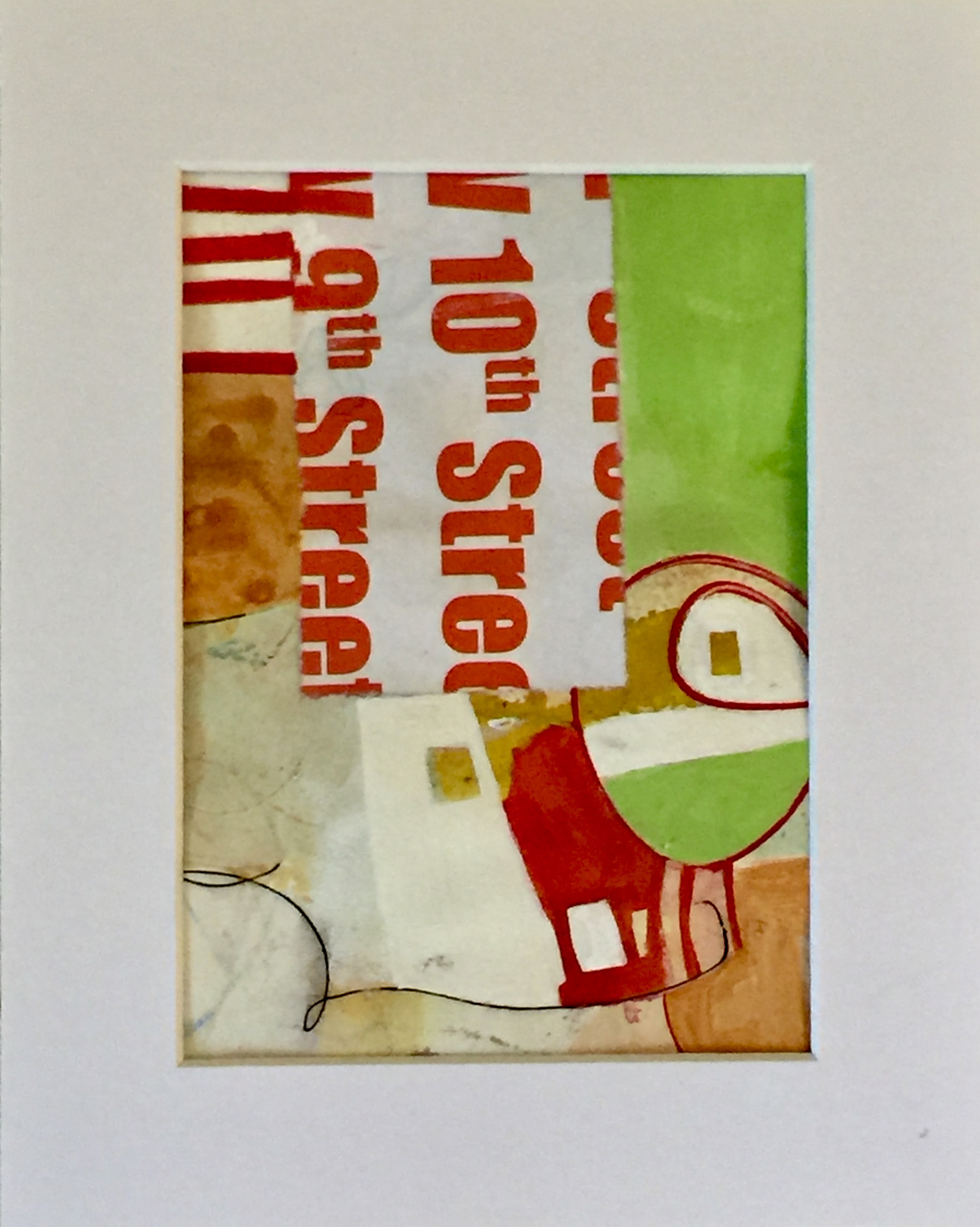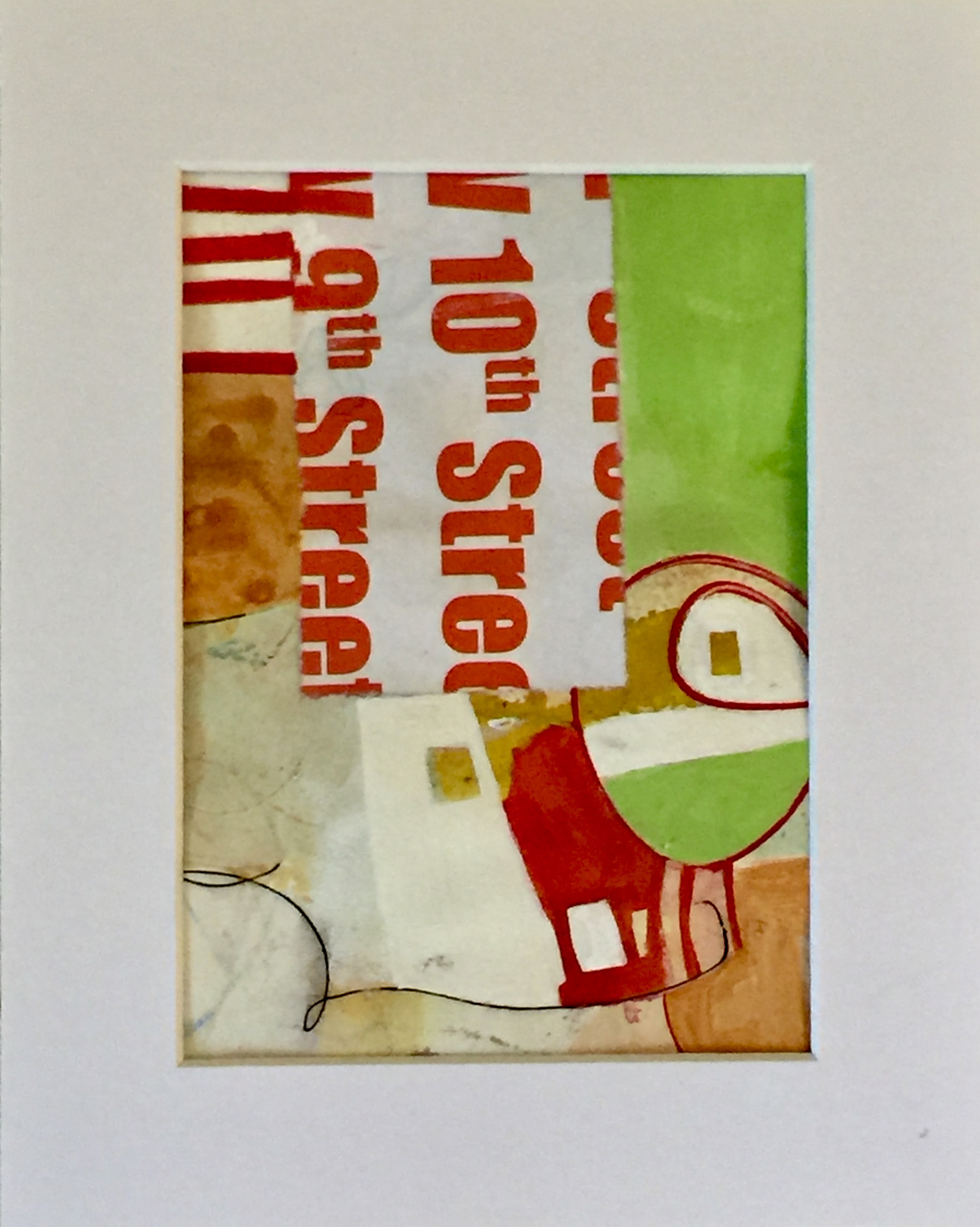 Positively 9th or 10th Street
Summer in the city. Bold and brave. The street names come from a piece of print in a mural I created that celebrates the roads we each travel to get to where we are right now. Works well in a set with the other tiny treasures or by itself in a small space or on a shelf or table.
The dimensions of the artwork on each print are 7" x 5". Each print comes in a white, archival matte with an outer dimension of 10" x 8" and fits a standard size frame.
ALL PRINTS ARE MUSEUM QUALITY FOR EXCEPTIONAL BEAUTY AND LONGEVITY.
They are limited to an edition of 30 and are numbered and signed by Susan.
SHIPPING IN THE U.S. IS FREE.
Shipping to locations outside the U.S. will be calculated based on location.
If you are not satisfied with your purchase, your money will happily be refunded. You pay only return shipping.
Questions? Feel free to contact me.